Oriel: A Magnesium For Menopause Relief
Are You Getting Enough Magnesium in Your Diet?
Monthly cycles and the menopause are just two of the many issues women must contend with that men do not have to and simply do not understand.
Magnesium is crucial at every stage of life. As women experience menopause, magnesium becomes particularly important for maintaining good health and may even help reduce menopause symptoms.
Since our bodies cannot produce magnesium, this mineral needs to be replenished through proper dietary choices and, when necessary, bioavailable supplementation.
The Power of Oriel MenoSea: Liquid Magnesium Supplement
Oriel MenoSea (previously known as Femme Revive) stands out as the ultimate liquid magnesium supplement, offering menopausal women relief in the form of convenient drops.
MenoSea is packed with "Free Ion" magnesium, which can be easily added to water. It is the only concentrated ionised liquid magnesium sourced from the deep sea waters off the coast of Ireland.
Through a patented system, MenoSea retains all the natural goodness found in these deep sea waters, making it the purest form of magnesium and minerals available.
Unlike other forms of magnesium, MenoSea is not attached to oxide, chloride, sulphate, or any other compound, making it a free ion that allows for rapid absorption of up to 100%.
Oriel MenoSea Supports Menopausal Symptoms
One common challenge faced by menopausal or perimenopausal women is insomnia. The transition through the menopausal years can disrupt sleep patterns due to hot flashes, anxiety, night sweats, and decreasing levels of melatonin and progesterone in the body. Fortunately, Femme Revive offers a solution by promoting a decent, deep night's rest. With its unique formulation, this liquid magnesium supplement aids in combating insomnia and helps women achieve a rejuvenating sleep.
2. Prevention of Osteoporosis
Did you know that 70% of your body's magnesium is stored in your bones and teeth? Magnesium plays a crucial role in preventing osteoporosis by enhancing the hardness and rigidity of these structures. Without sufficient magnesium, calcium metabolism becomes impaired. Therefore, increasing your intake of magnesium is essential for maintaining healthy bones and hormone levels. If you have concerns about your bone or teeth health, consider incorporating magnesium-rich foods or supplements into your routine.
3. Boosting Energy and Reducing Fatigue
Low energy levels and persistent fatigue are common complaints among menopausal women. Magnesium can help address these issues by reducing feelings of tiredness. One of magnesium's roles is assisting in the breakdown of glucose into energy. When magnesium levels are low, energy levels tend to decline. Moreover, magnesium is required for ATP (adenosine triphosphate) to become biologically active. ATP is a coenzyme responsible for transporting energy to our cells. By maintaining optimal magnesium levels, women can combat fatigue and improve their overall energy levels.
MenoSea For Menopause Support
A healthy mineral balance in your body promotes efficient absorption of vitamins and nutrients from food or supplements. This balance is especially crucial for women as they transition into adulthood and undergo significant changes.
MenoSea Liquid Magnesium & Mineral Extract supports women during menopause by creating a healthier internal environment. By incorporating MenoSea into your routine, you can optimise your body's ability to absorb essential nutrients, contributing to overall well-being during this phase of life.
Whether you are looking to combat insomnia, prevent osteoporosis, or boost your energy levels, MenoSea is a valuable addition to your daily regimen.
Prioritize your health and well-being with Oriel MenoSea, the ultimate magnesium supplement designed to support you through menopause and beyond.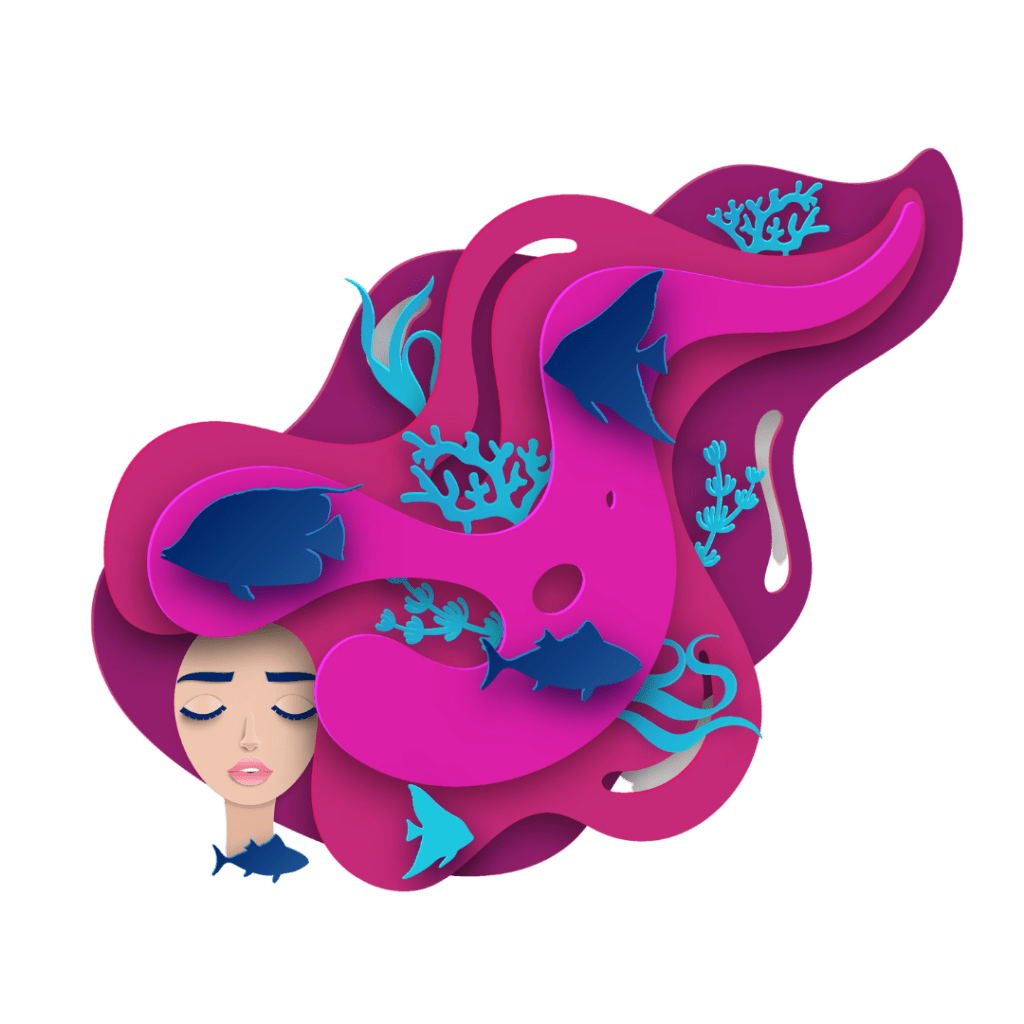 How To Take Oriel Magnesium For Menopause?
MAGNESIUM (1 MONTH SUPPLY) -
10 DROPS IN WATER TWICE DAILY.
Fast Acting – Feel the benefits in days not weeks.
Absorption to where you need it up to 5 times faster than any other form.
100% bioavailable means you know it will get to where you need it
Liquid drops in water for rapid bioavailability with no aftertaste
5 yrs of proven published Scientific Research in Irish & EU Universities.
Deep Sea liquid source means better absorption and better health
Global patents protect Irish Technology & Harvesting process.
Certified as an organic and sustainable process and resource
Tested by Informed Sport – free of all WADA substances
PDO – Only magnesium sea mineral granted Protected status by the EU.
100% Irish – 100% natural and pure
"We have witnessed in 24 hrs., improvements directly linked to magnesium that could take six weeks under normal supplementation."
Oriel – The only concentrated ionised liquid
Magnesium drops on the planet. Harvested
through a patented system retaining all the
natural goodness.
100% Natural & Pure | 100% Absorption | 100% Deep Sea Source | 100% Bioavailable | Free Ion Liquid Form
6 years Science (DCU) | Patented Technology | Organic | Sustainable | PDO, GFSI, ISO | Kosher, Irish